A Little About Us
Our company was built with the commitment to ensure cost-effectiveness and high-quality in every tree and landscape project, we are hired to work on for the community of Powder Springs, GA. and the surrounding areas. Our company founded under the great values of:
➝ Professionalism
➝ Commitment
➝ Diligence
➝ Cost-Effectiveness
Free Estimate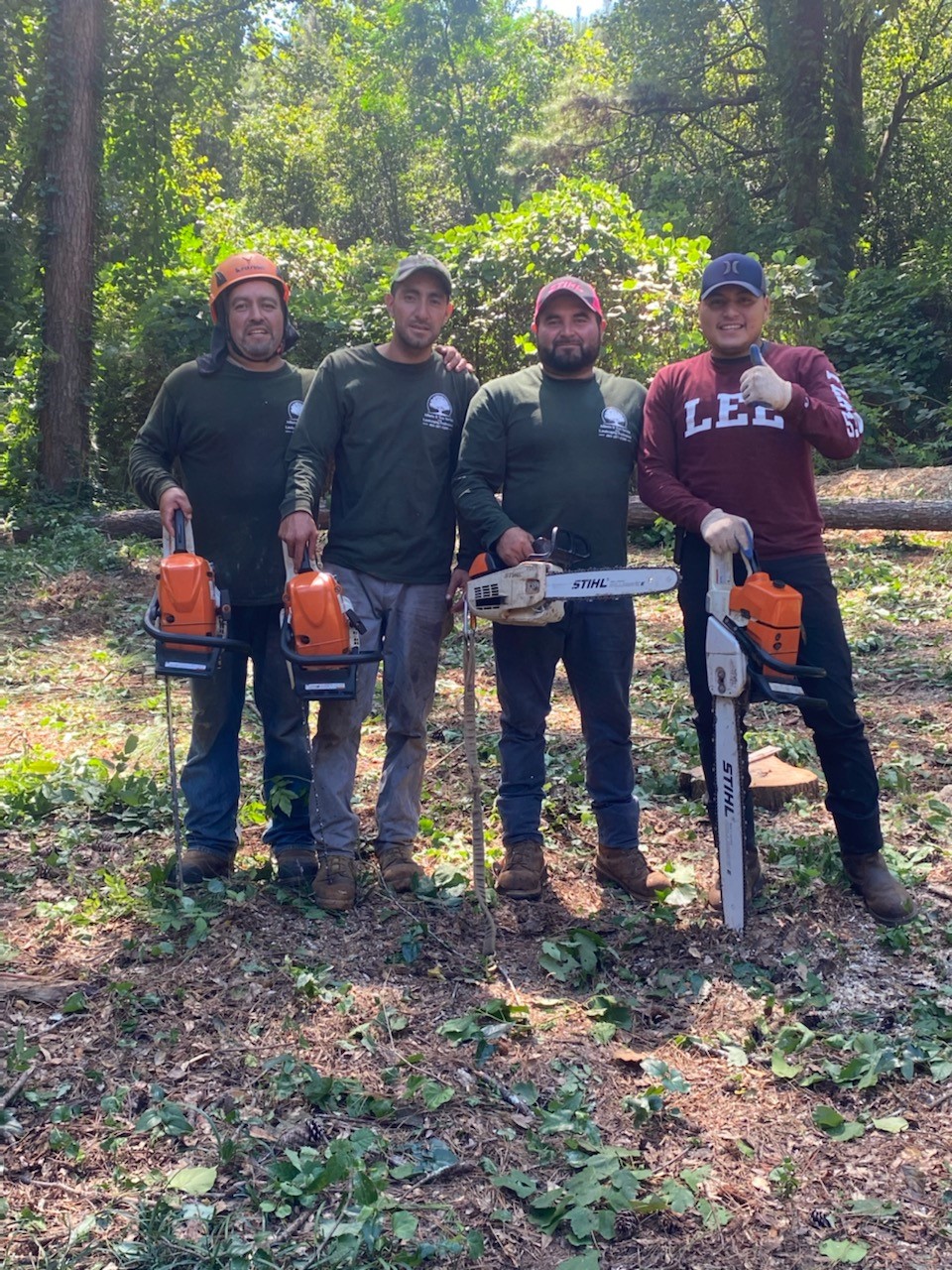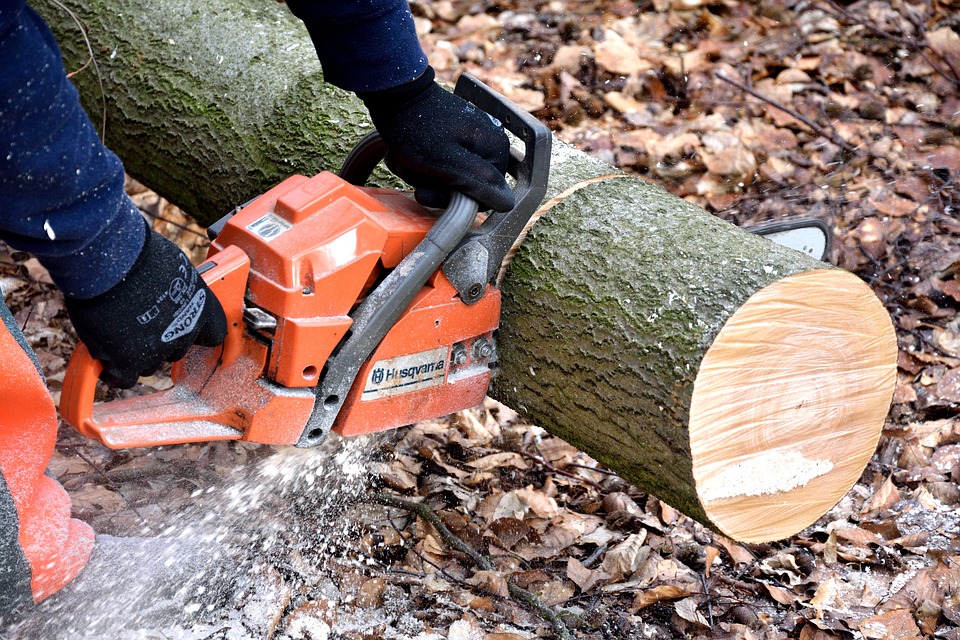 Mission

Our mission is to deliver the best quality in every project that we are assigned to work on while offering cost-effectiveness for the community of Powder Springs, GA, and surrounding Areas.

Vision

To create long term client relationships by always providing high-quality standards and competitive prices.

Why Choose Us

If you choose our company, you will get a crew that will work hard and smart to exceed your expectations. You will also get cost-effectiveness in your projects.
Healthy Landscapes. Guaranteed
Contact our team today and get a free estimate for any services that we offer. If you hire us to do the best job, we will work hard and smart until your expectations are exceeded.

Contact our professional and reliable company today to save time and money on your upcoming project!
Free Estimate