We Have 12 Years Of Experience
Welcome to Atlanta R Tree Services and Landscaping Professional where you will find high-quality and cost -effective tree services and landscape services. Our team has more than 12 years of experience, and we are locally known for delivering great results. Our company offers services of:
➝ Tree Cutting
➝ Tree Removal
➝ Tree trimming & Pruning
➝ Landscape Services
➝ Irrigation Services
Free Estimate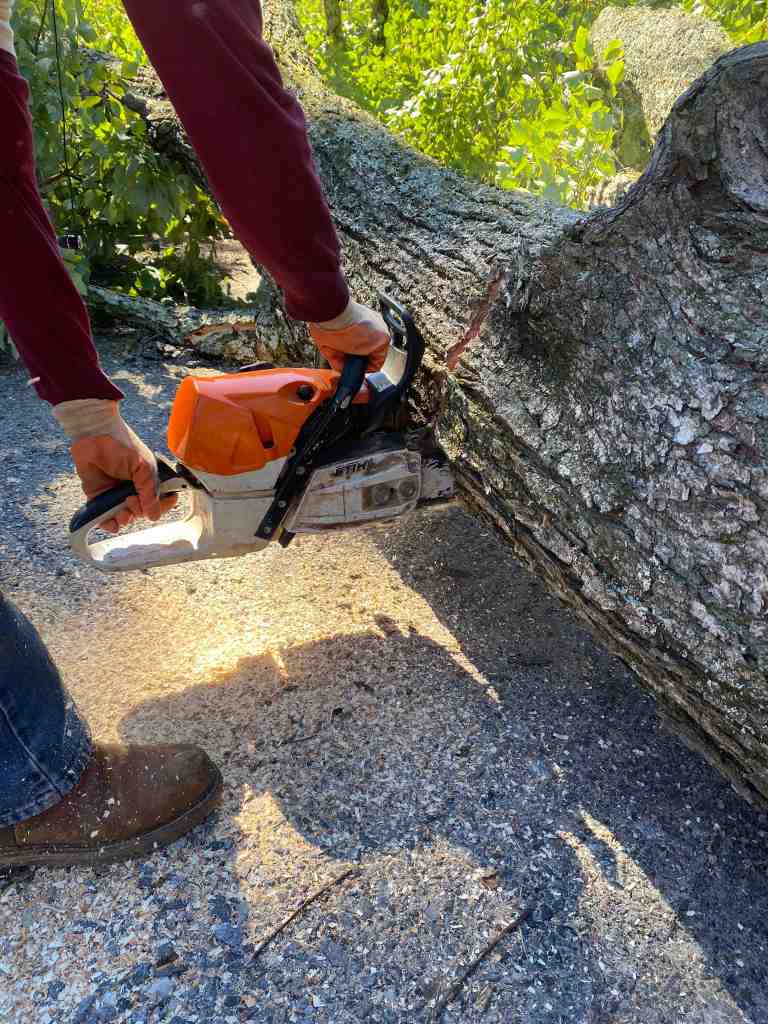 Find Us On
The Best Tree Service In Town
To get superb and everlasting results, our team uses the best material and setting in the industry. Contact our team today and get a free estimate on any of the services that we offer. Atlanta R Tree Services and Landscaping Professional is located in Powder Springs, GA. and covers 100 miles around surrounding areas. Contact with us today! Call us at 404-287-5200 to get a free estimate.
Free Estimate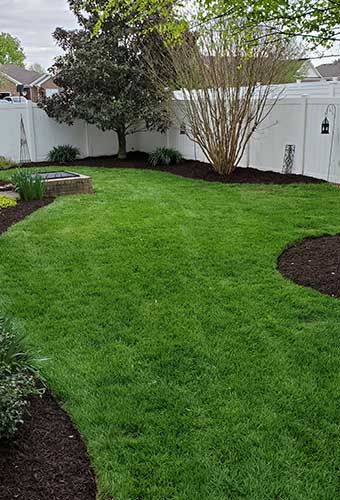 Mission

Our mission is to deliver the best quality in every project that we are assigned to work on while offering cost-effectiveness for the community of Powder Springs, GA, and surrounding Areas.

Vision

To create long term client relationships by always providing high-quality standards and competitive prices.

Why Choose Us

If you choose our company, you will get a crew that will work hard and smart to exceed your expectations. You will also get cost-effectiveness in your projects.
A Little About Us
Our company was built with the commitment to ensure cost-effectiveness and high-quality in every tree and landscape project, we are hired to work on for the community of Powder Springs, GA. and the surrounding areas. Our company founded under the great values of:
➝ Professionalism
➝ Commitment
➝ Diligence
➝ Cost-Effectiveness
Free Estimate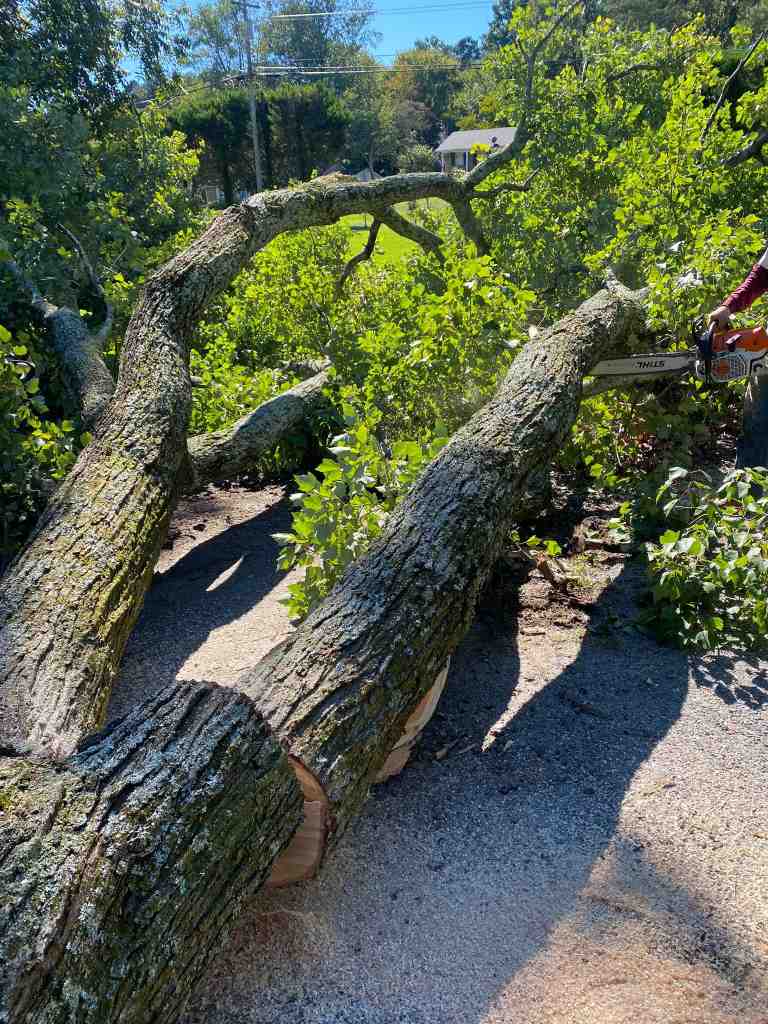 Atlanta R Tree Service and Landscaping Professional, specialize in all fell trees services that you need. With over 12 years' experience we have been working hard to bring excellent customer...
More Services
Once a tree has been removed, the tree stump may still be buried in ground away from sight. If the stump is not removed in time, it may be sitting there rotting and can easily become home...
More Services
Outdoor Lighting can add value to your overall landscape while increasing safety and security and allow you to enjoy your outdoor space well into the night. At Atlanta R Tree Service and...
More Services
We Cover 100 Miles Around Powder Springs, GA